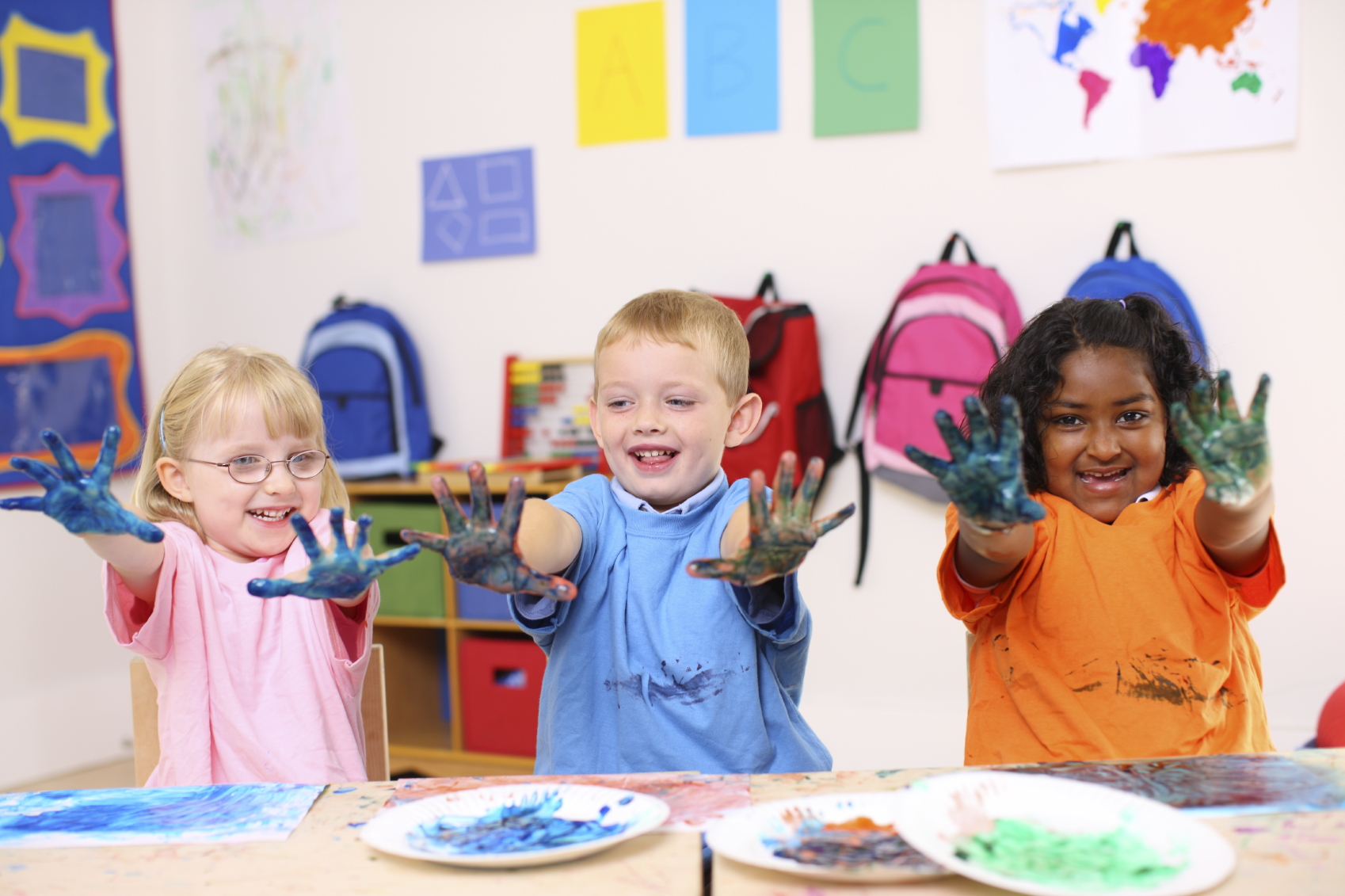 Course Description:
This course applies to infants, toddlers and preschoolers.
Learn to plan curriculum to promote young children's development and make your days with children run more smoothly. Course discusses the elements of lesson plans and presents sample lesson plans. See the course topics listed below for more information on what is covered.
Learning Outcomes:
After completing Great Days with Kids: Curriculum and Lesson Planning you will be able to identify guidelines for developmentally appropriate curriculum planning; identify state rules and regulations for program planning in early childhood facilities; indicate goals and strategies to promote young children's development; identify steps necessary for lesson plan creation and evaluation; and indicate how the learning environment toys and play equipment relates to lesson planning.
Topics Covered in Great Days with Kids: Curriculum and Lesson Planning:
What is developmentally appropriate curriculum?
Guidelines for curriculum planning
State regulations for program planning
Goals and strategies for children's development
Contents of lesson plans
Guidelines for selecting activities
Preparing, evaluating, and implementing lesson plans
Sample lesson plans
Developmentally appropriate learning environments
Selecting developmentally appropriate toys and play equipment
Prerequisites: Must be able to fluently read and write English.
Instructional methodology: Read written material, view videos, listen to audio segments.
Assessment methods: Multiple choice quizzes and written assignments.
Comments on Great Days with Kids: Curriculum and Lesson Planning:
I love working from the book because I then still have the book to keep and refer to whenever needed to look up information to keep my daycare successful. The books are easy to work with and to follow along with and the information is easy to understand. I like that I can take my time and then test when ready. I have taken the online courses before and also love doing it that way but I will for sure use the coursebook again because I like that I can keep them filed for looking information up if needed. - Jefferson, Maryland
I received my order very quickly and have submitted my responses. It was an interesting topic and I enjoyed the reading. Thanks! - Bedford, Massachusetts
Very helpful in determining what program to work for and how to design lessons! Thanks! - Bend, Oregon
Excellent course! I found it very informative. It's refreshing to know that I can meet my training requirements during my regular 50 hour work week and not have to take an entire evening or Saturday to attend outside training. I will absolutely be a repeat customer and will recommend Care Courses to others! - Ashaway, Rhode Island