Child Care Training Information by State
---
Each U.S. state has licensing regulations governing early childhood care and education. These regulations cover types of childcare settings and facilities, staff/child ratios, initial requirements, preservice and in-service training, and many other aspects of childcare. On the following pages we have compiled information on training requirements, licensing agencies, and the benefits of the CDA credential for all 50 U.S. States, the District of Columbia, Puerto Rico, and the U.S. Virgin Islands.
Click on your area to learn how Care Courses can be used in your state and for information on childcare regulations.
---
If you work in Bermuda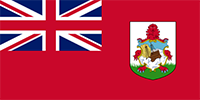 , please visit our Bermuda childcare information page.
If you work in Canada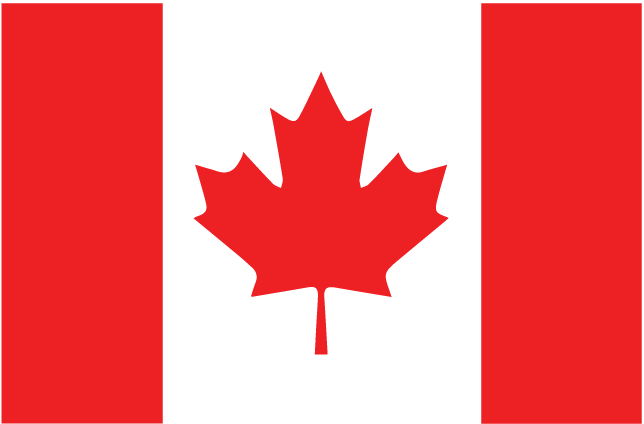 , please visit our Canada childcare information page.