National Childcare Credentials in Illinois:
Use our courses toward a CDA as well as to renew your CDA, NAC or CCP.
Click for more information: National Child Care Credentials
Click to learn how the CDA can benefit you in Illinois.
Illinois Childcare Training Requirements
All Care Courses are accepted by the Illinois Department of Children & Family Services for in-service training clock hours for those who work in day care centers, day care homes and group day care homes. This includes in-service training hours for directors, school-age site coordinators, early childhood teachers, school-age workers, early childhood assistants, school-age assistants, student and youth aides, substitutes, caregivers and child care assistants.

All Care Courses are accepted by the Illinois Gateways Registry for in-service training. For Illinois Registry training credit, please add your Gateways Registry ID number to your Care Courses account. Thank you!
Gateways ECE Credential Approved Training
Our course, Challenging Behavior: Positive Guidance in Child Care is approved for 6 hours in Integrations, Relationships, and Environments (IRE) toward a Gateways ECE Credential.
Illinois Lead in Water Training Requirement
Our course, Lead Safety in Child Care, which covers lead mitigation planning strategies and the impacts of lead exposure, is approved for the Illinois lead in water training requirement.
Illinois Day Care Home and Group Day Care Home 15-Hour Pre-Service Requirements: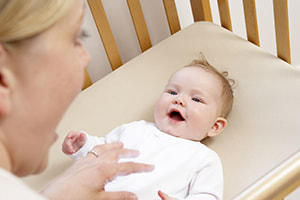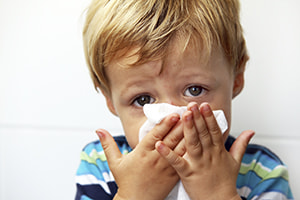 *To complete your Mandated Reporter training, you must take "Recognizing And Reporting Child Abuse: Training For Mandated Reporters" through DCFS (here). Our course Child Abuse and Neglect: A Caregiver's Guide to Adverse Childhood Experiences is not approved for the Mandated Reporter training.
Opening a day care home, group day care home, or day care center in Illinois:
For those of you interested in starting a center or home-based child care facility in Illinois, please contact your state licensing using the contact information below. The licensing agency can give you advice on the requirements, rules and regulations of your state.
Illinois Department of Children and Family Services
Illinois Department of Children and Family Services (DCFS)
Phone: (800) 232-3798 or (217) 524-2029
Office of Child and Family Policy email: cfpolicy@illinois.gov