Texas Childcare Training Requirements
All Care Courses are accepted by the Texas Department of Family and Protective Services (TDFPS) for training requirements for those who work in child care centers, school age and before and after school programs, and registered and licensed child care homes. This includes clock hours for directors, operation directors, site directors, program directors, caregivers, primary caregivers, assistant caregivers, substitute caregivers, substitutes and volunteers.
Care Courses are accepted by the Texas Department of Family and Protective Services (TDFPS) in accordance with their continuing education requirement for all childcare providers according to §746.1317/§747.1315. Click to read about Texas self-instruction training requirements.
Texas CPE Courses for Teachers
Click here to learn more about Care Courses that are accepted for CPE training requirements.
Texas TECPDS Registry Training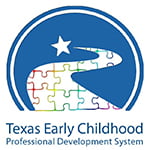 All Care Courses are approved by the Texas Early Childhood Professional Development System (TECPDS) registry. Care Courses' trainer (Joanna Spilioti) Texas workforce registry number is 94618.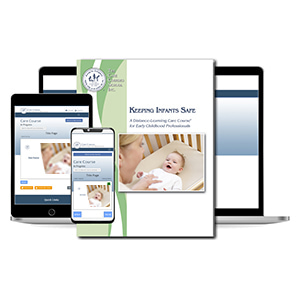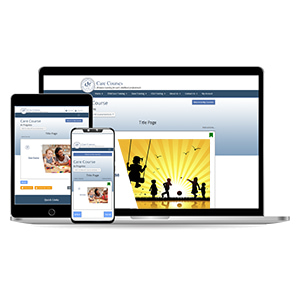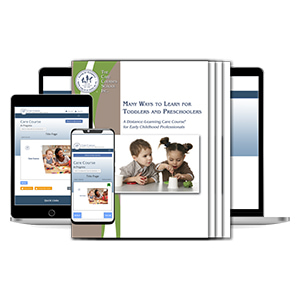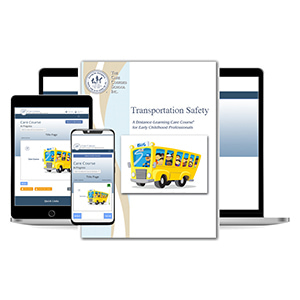 Texas Training Topics
Looking for training on child growth and development, guidance and discipline, age-appropriate curriculum, or teacher-child interaction? Check out our course listing for information on the topics our courses cover. Questions? Give us a call!
Texas Foster Parent Training Requirements
Our courses may also be used by foster parents in Texas for annual training requirements. Please email info@CareCourses.com for details.
Opening a child care facility in Texas
For those of you interested in starting a daycare center or home-based childcare facility in Texas, please contact your state licensing agency using the contact information below. The licensing agency can give you advice on the requirements, rules and regulations of your state.
Texas Department of Family and Protective Services
Phone: (800) 862-5252 or (512) 438-4800
Local Child Care Licensing Offices Contact Information
What our Texas students say