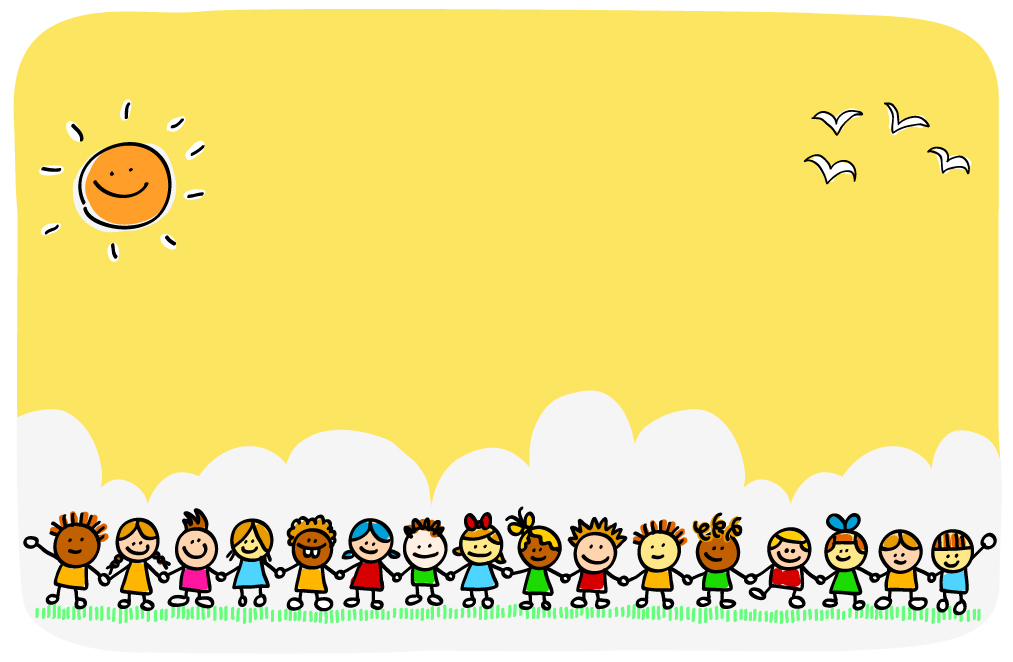 Course Description:
This course applies to children of all ages.
Sunlight is essential for life and health, yet overexposure can cause skin cancer. Learn key information about the sun's radiation and effective ways to protect children and yourself from the harmful effects of the Sun's ultraviolet radiation. See the course topics listed below for more information on what is covered.
Learning Outcomes:
After completing Sun Safety you will be able to identify key facts about the intensity of UV radiation from the Sun; describe the dangers and benefits of sunlight; choose strategies to protect yourself and children from the harmful effects of the Sun; and explain how to develop a successful sun safety policy and program.
| | |
| --- | --- |
| | NAC: The NECPA Commission, Inc. has approved this educational program as meeting the criteria for continuing education for the National Administrator Credential. |
Topics Covered in Sun Safety:
The three types of the Sun's rays
Ways in which the sun benefits life on earth
Dangers of overexposure to the sun
How sunlight affects the skin and eyes
Ways to protect yourself and children from the harmful effects of the Sun
Information on creating a sun safety policy for your child care program
Prerequisites: Must be able to fluently read and write English.
Instructional methodology: Read written material, view videos, and listen to audio segments.
Assessment methods: Multiple choice quiz and written assignments.
Use this tool to check the UV Index value for your area. Enter your Zip Code in the field and click the green magnifying glass:
Student comments on Sun Safety:
As always everything went well with my Care Courses [A Joyful Life of Caregiving, Sun Safety, Observing, Recording and Assessing Children's Development, and Sanitation for Disease Prevention in Early Childhood Programs]. I will be renewing my CDA and Care Courses is helping me obtain the CEUs I need to complete this task. I will be ordering another Care Course soon. - North Providence, Rhode Island