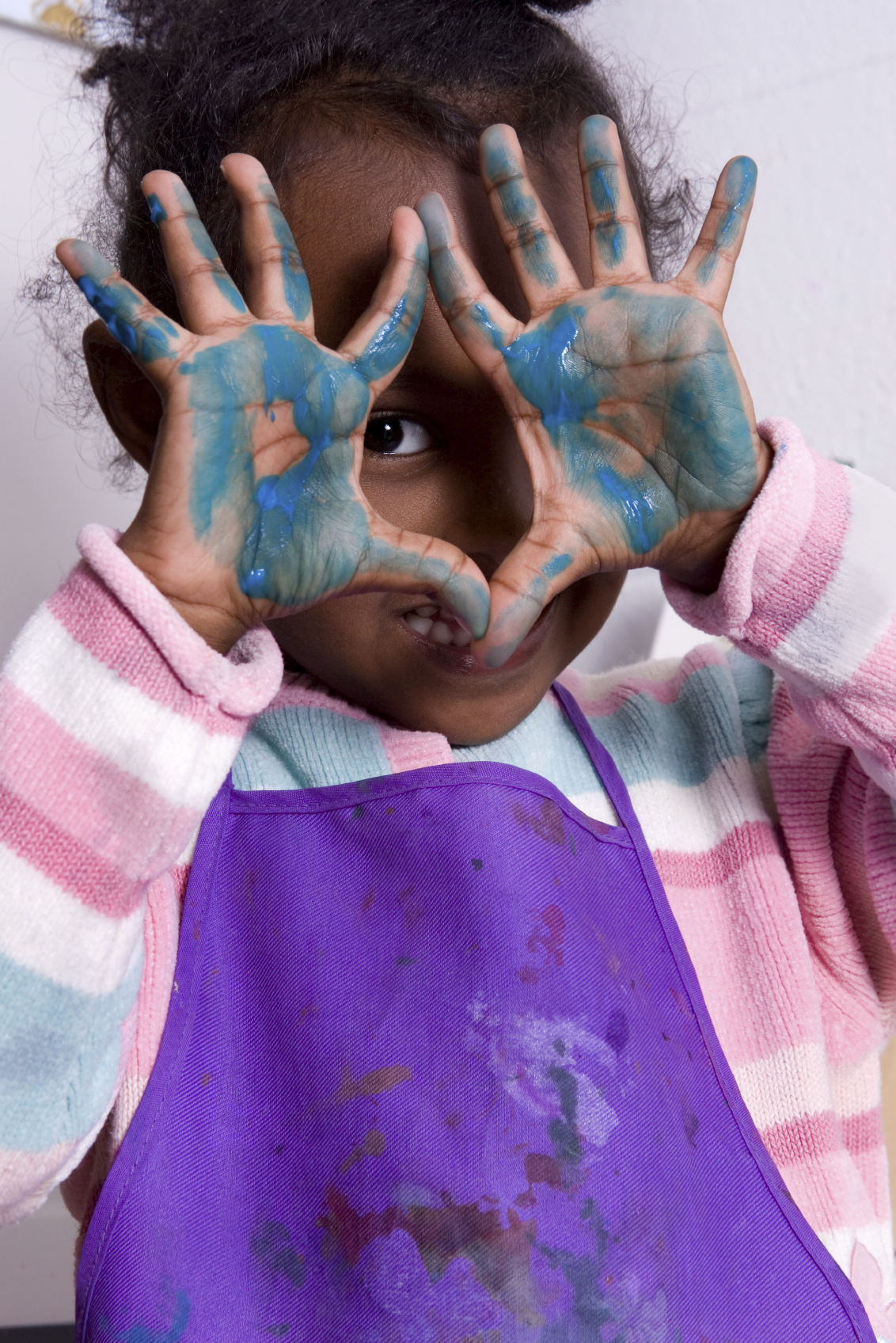 Course Description:
This course applies to toddlers.
Learn how toddlers grow and how to promote their physical, cognitive, language, and social–emotional development. Sections on nutrition, separation anxiety, tantrums, positive guidance, baby signs, toilet learning, relationship with parents, and how to set up a safe and stimulating environment indoors and outdoors.
See the course topics listed below for more information on what is covered.
Learning Outcomes:
After completing Toddlers in Child Care you will be able to identify milestones of physical development in toddlers and how toddlers progress along the path of physical development; describe how you can support toddlers' physical development with the choices of play materials and activities that you offer at your program; identify toddlers' nutritional needs; describe appropriate procedures for healthy food preparation and safe food handling; and recognize signs and symptoms of toddlers' food allergies. Read more.
Attention Nevada Students: This course fulfills your Child Development/Guidance and Discipline training requirement.
Topics Covered in Toddlers in Child Care:
Milestones of toddlers' physical development
What you can do to support toddlers' physical development
Principles of healthy nutrition and food safety guidelines for toddlers
Milestones of toddlers' cognitive development
How to foster toddlers' cognitive development with appropriate interactions and challenges
Milestones of toddlers' language development
Strategies for supporting toddlers' language development including modeling, interactive reading, and introducing sign language
Milestones of toddlers' social-emotional development
How to foster positive self-image, security and trust, and self-esteem in toddlers
Understanding toddlers' individual temperaments
Toddlers' fears and developing sense of independence
Strategies for responding to temper tantrums and challenging behaviors, including biting
How to practice positive guidance
Toddlers' developing skills in social interactions
Welcoming toddlers and their families in your program and supporting them through separation anxiety
Strategies for establishing a relationship with toddlers' parents as partners
How to create an indoor and outdoor environment that fosters toddlers' curiosity and love of learning
The importance of intentionally creating learning opportunities for toddlers
Strategies for thoughtful scheduling and planning for transitions
Diapering toddlers and recognizing readiness for toilet learning
Facilitating toddlers' toilet learning process
How to create a safe and healthy indoor and outdoor environment for toddlers
Emergency preparedness
How to recognize child abuse and neglect and what you can do to prevent it
Understanding the impact of adverse childhood experiences and the importance of supportive caregiving
Prerequisites: Must be able to fluently read and write English.
Instructional methodology: Read written material, view videos, and listen to audio segments.
Assessment methods: Multiple choice quizzes and written assignments.
Student Comments on Toddlers in Child Care:
It was a pleasure to take the course through your program! The book arrived really fast and they helped me right away with my account. The program was thorough and informative and I enjoyed taking the course. The online quiz option was fantastic! Thanks so much! – Wilmington, Delaware
Thank you for offering this program. As a busy mom of three my weekends are full of family things. This I could do at night after the boys went to bed. – Saucier, Mississippi
I thoroughly enjoyed my first course, Toddlers in Child Care. I have worked mostly with toddlers in childcare centers, but I learned so much in your course. I signed up for my second course, [Managing Health and Safety] and just completed it last night! I am currently working at a Child Welfare organization and your section on abused and neglected children was right on track. I especially loved the section on supporting the parents when the children do remain in the home. This is usually the best option for children and these parents need as much support as possible. Thank you so much for making this type of format available. Care Courses has worked wonderfully with my full-time work schedule. - Dodge City, Kansas
I would like to say thank you for making state hours so fun and interesting to learn. I went at my own pace. I didn't have anyone over me telling me to hurry up. I learned a lot in this book and this won't be the last time that you will hear from me. - Texas City, Texas