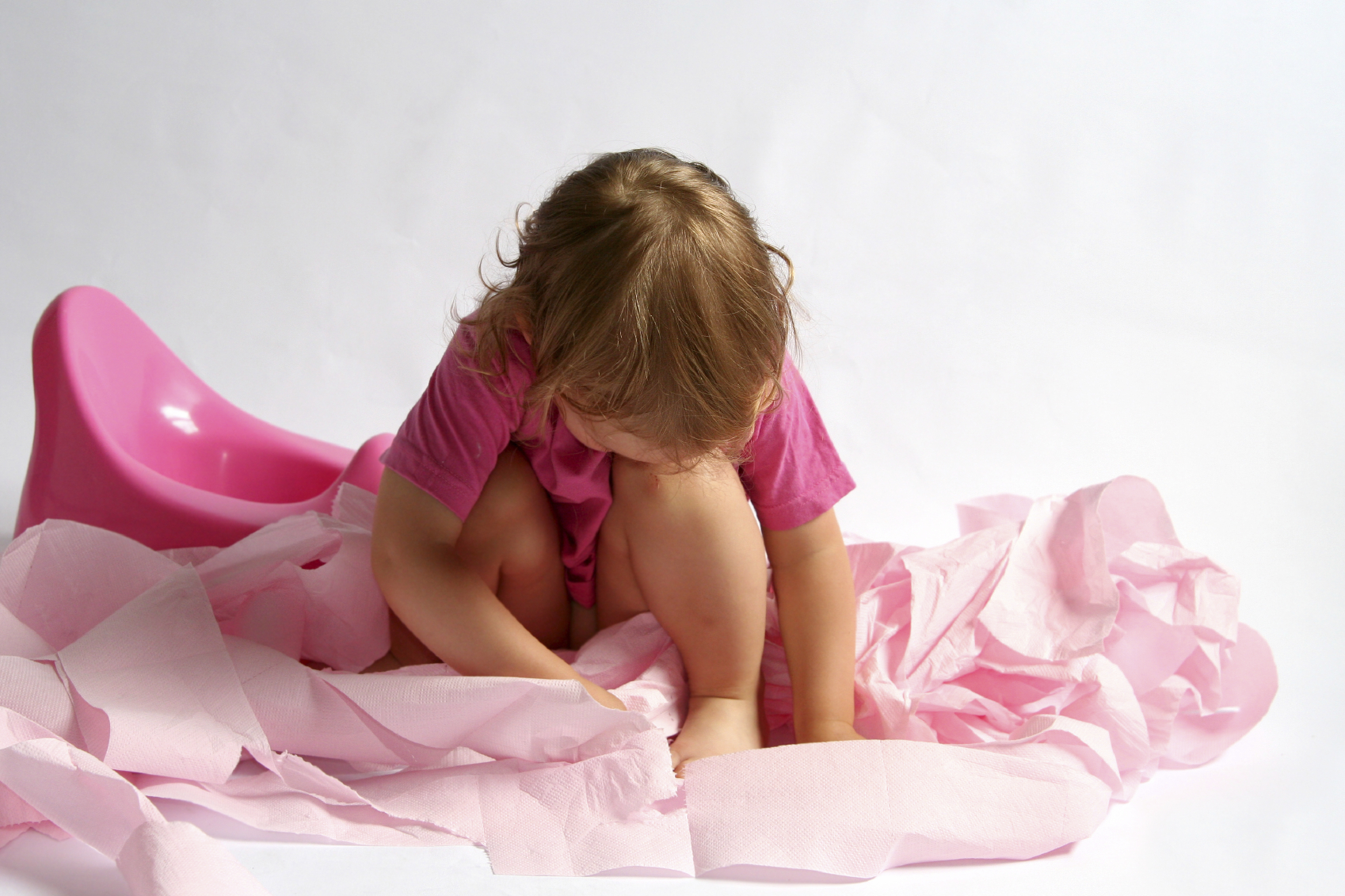 Course Description:
This course applies to toddlers.
Learn how to manage toilet learning in young children's development in a positive way that will ensure their cooperation and success. This course includes ways to coordinate with parents and information about toilet learning and special needs, including autism. See the course topics listed below for more information on what is covered.
Learning Outcomes:
After completing Toilet Learning you will be able to distinguish between the signs that a child may be ready to start toilet learning and the signs that a child is ready to start toilet learning, describe effective toilet-learning techniques, and explain how to coordinate the toilet-learning process with parents.
Topics Covered in Toilet Learning:
Why we use the term "toilet learning" rather than "toilet training"
The caregiver's role in young children's toilet learning
When to start toilet learning
How to prepare children for toilet learning
Effective toilet-learning techniques
Effective hand and toileting hygiene
Behaviors to avoid
Tips for working together with parents
Information to help you support toilet learning for children with autism
Helpful ways to handle accidents
Prerequisites: Must be able to fluently read and write English.
Instructional methodology: Read written material, view videos, listen to audio segments.
Assessment methods: Multiple choice quiz and written assignments.
Student Comments on Toilet Learning:
"I want to commend you on the excellent content of your classes. Really, these are the best online trainings I have encountered to date. Toilet Learning hit the nail on the head. THANK YOU for the ideas that inspired positive changes for the students in my care." - Waterloo, Iowa
"All went well with my training course; Toilet Learning. It was very informative and I love the concept of toilet learning as opposed to "toilet training". I shared some of the information with a parent concerning saving the cost of pull ups over regular disposable diapers. Her son really does not have the desire to use the potty nor does he have the ability to control his bladder or bowel movements. He is big for his age and she still prefers his wearing pull ups. So I am ok with her choice, but I have changed my focus on his toilet learning while in my care. Thanks for a great course." - Owings Mill, Maryland
"I love all the Care Courses I have taken. I am in the process of taking three of your courses and find them extremely helpful. Also I have shared some of the suggestions regarding potty training with one of my families. Their little one although 3 years old has had no interest in potty training and they were a bit worried when they were seeing no results at all. I wanted to be a support to them but felt he was not ready for toilet training yet and did not want the little one to get frustrated. After reading some of the information I suggested, they realized that he is just not ready for toilet training at this time. They have decided to be patient and wait a couple of months before trying again. WHEW!! Thank you for some great info." - Westminster, Colorado
"I have been so pleased with the course I purchased [Toilet Learning]. I live in a small town that is 60 miles from any training for my daycare. Also, most of the classes start before my day with children ends. Your courses have been a perfect solution. I don't have to worry about the date, the time or the subject matter. I plan to use Care Courses for all of my continuing education. Glad you are there." - Wyanet, Illinois
"I have really enjoy taking the courses [Biting Hurts!, Toilet Learning] so far!! I am currently renewing my license after a long leave from ECE. I wish I had this years ago!!! I love the information and it has proven to be so helpful to me and the other staff!!! I feel like I want to take each one as they all apply to everyday life in our daycare day. Thank you !!!" - Fernie, British Columbia