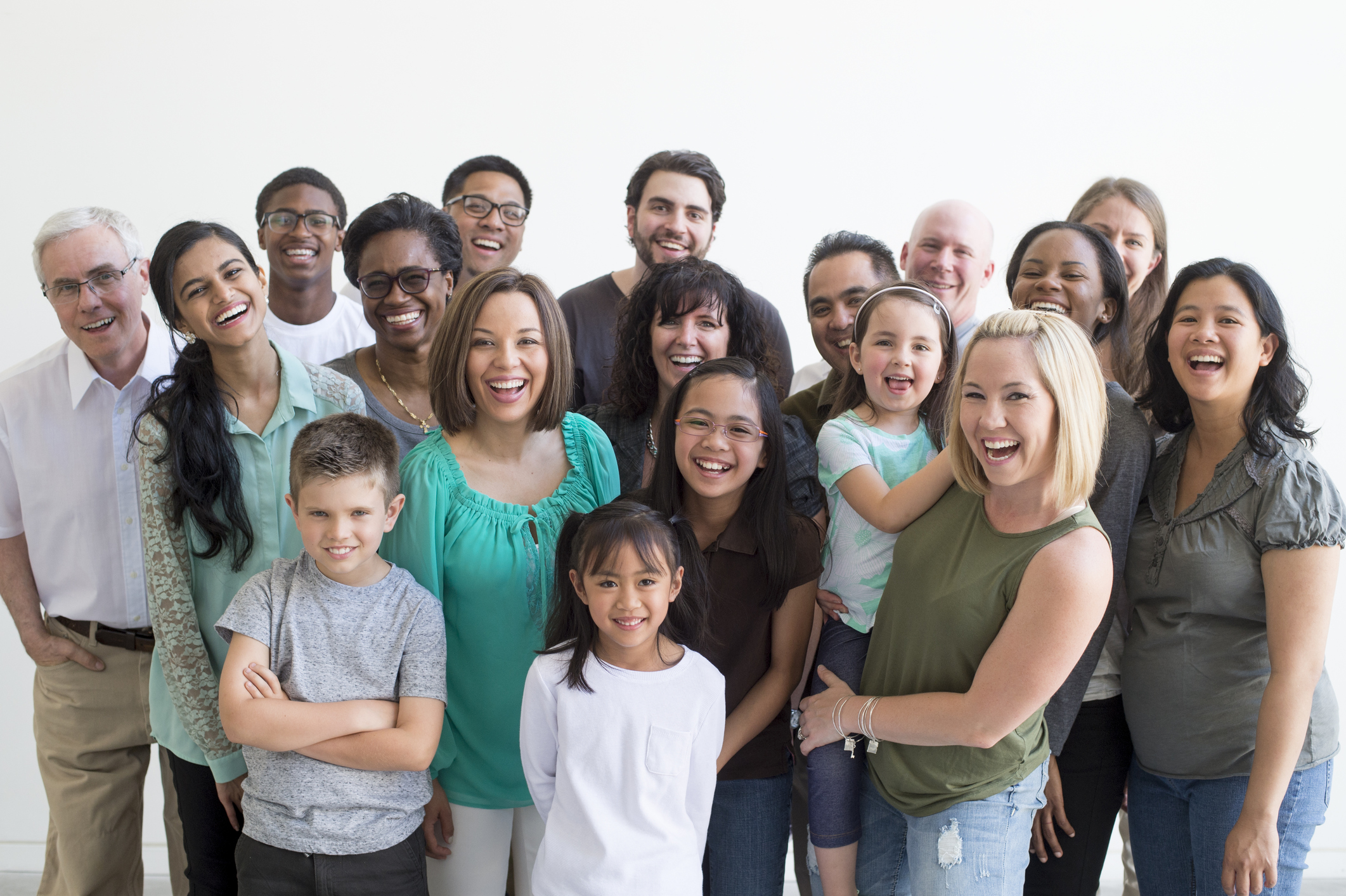 Course Description:
Written for all childcare providers, this course will help you improve your verbal, written, and nonverbal communication skills to ensure effective and positive communication with families, staff, and the community. Includes sections on listening skills, problem-solving skills, communication to prevent and resolve conflict, parent conferences, and ways to give and receive feedback. See the course topics listed below for more information on what is covered.
Learning Outcomes:
After completing Understanding Each Other: Communicating with Families, Staff and Your Community you will be able to identify components of effective verbal and written communication; recognize how to use expressive and receptive nonverbal communication effectively; and describe how to use communication to foster positive relationships and solve problems in your early childhood community. Read more.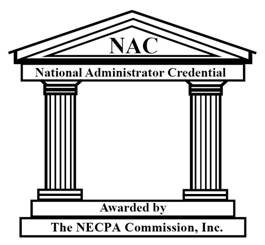 NAC: The NECPA Commission, Inc. has approved this educational program as meeting the criteria for continuing education for the National Administrator Credential.

Topics Covered in Understanding Each Other: Families, Staff and Community:
The components of effective verbal and written communication
Skills for effective listening
Problem-solving skills
Characteristics of and ways to ensure a positive, productive teacher–parent relationship
How to plan and conduct parent conferences
Tips on working well as a team member
How to give effective feedback
How to receive feedback gracefully
How peer coaching works and how to implement a peer coaching program
Prerequisites: Must be able to fluently read and write English.
Instructional methodology: Read written material, view videos, listen to audio segments.
Assessment methods: Multiple choice quiz and written assignments.
Comments on Understanding Each Other: Families, Staff and Community:
Everything went very well. I really learned a lot from your program. I will be recommending your course to the other teachers and instructors at the preschool where I work. Your fees are reasonable and your response time is very prompt. I want to thank you for such a convenient program and I look forward to also doing my CDA course with you guys. - Brandywine, Maryland