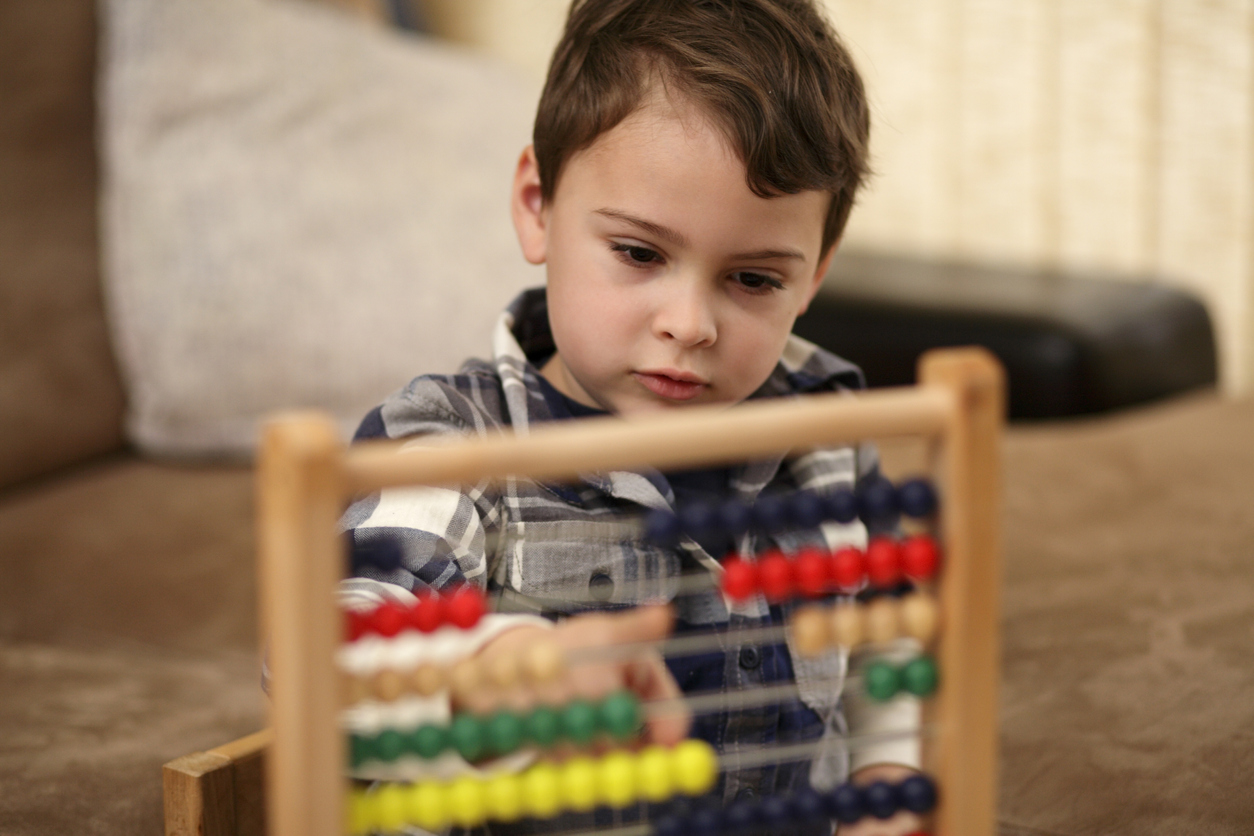 Course Description:
This course applies to infants, toddlers, and preschoolers.
Study the characteristics associated with autism spectrum disorder and the function or reason for unusual behaviors of children with ASD. In this course you will learn the importance of early intervention services, how to support parents of children with ASD, and strategies to help children with ASD achieve their highest potential in an appropriate and inclusive early childhood environment.
See the course topics listed below for more information on what is covered.
Learning Outcomes:
After completing Caring for Children with Autism Spectrum Disorder you will be able to identify behavioral characteristics of children with ASD; identify environments that best support children with ASD and their parents; and describe ways to help children with ASD develop self-regulation and strengthen their communication, social, and self-help skills.