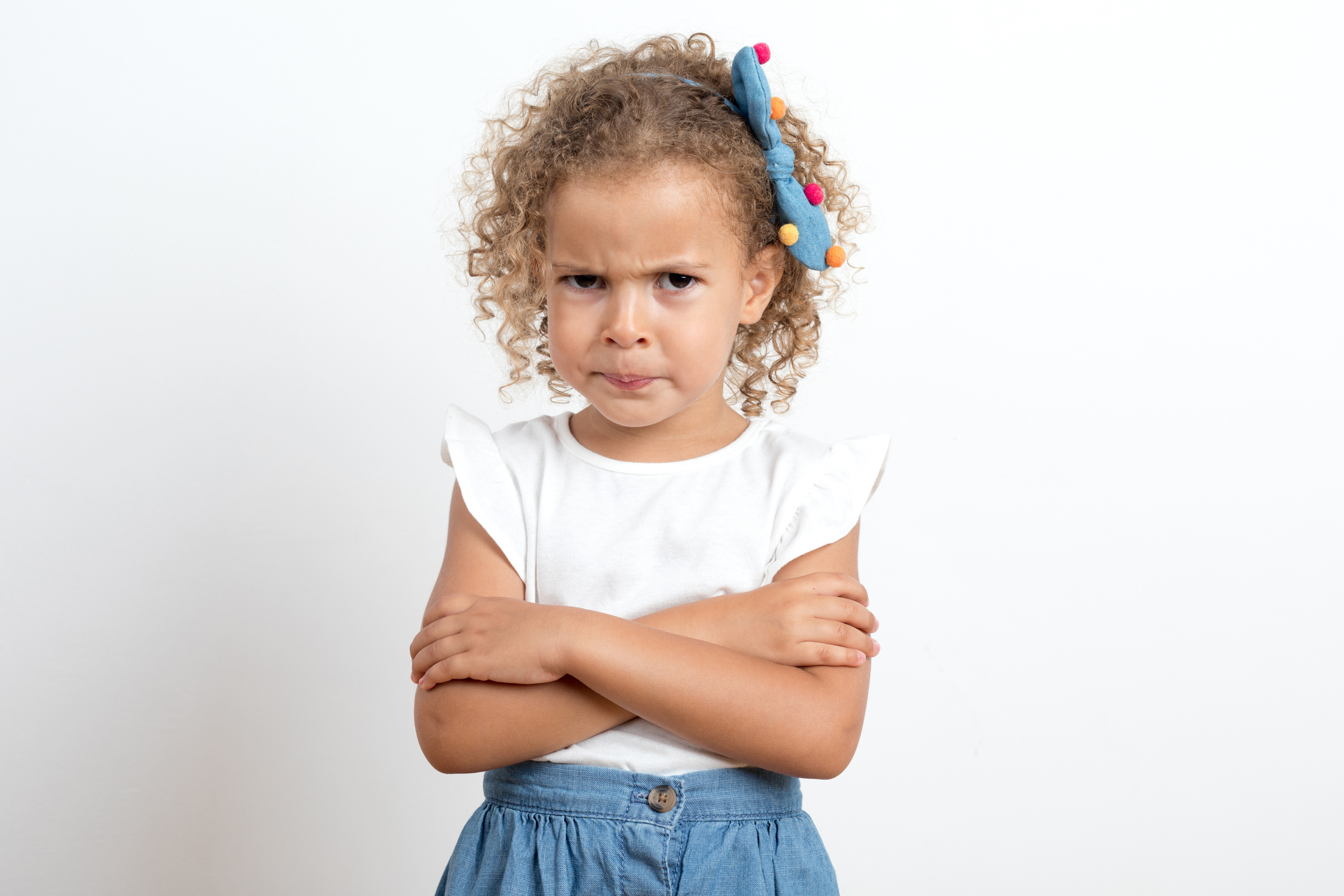 Course Description:
Applicable to children of all ages, this course provides insight into children's challenging behaviors, and describes positive guidance techniques that you can use to prevent and effectively respond to such behaviors. Positive guidance encourages children's cooperation and getting along with others.
Learning Outcomes:
After completing this course, you will be able to describe the meaning and benefits of positive guidance; explain how positive guidance fulfills children's needs and helps them reach their full potential; identify negative discipline techniques and how they affect young children; identify positive guidance techniques that help prevent challenging behaviors; describe positive guidance techniques that encourage cooperation; discuss positive guidance techniques that empower young children to resolve social conflicts appropriately; and explain how modeling appropriate behaviors and paying the right kind of attention provides children with positive guidance.
Topics Covered in Challenging Behavior: Positive Guidance in Child Care:
The meaning and benefits of positive guidance

Positive guidance for infants, toddlers, and preschoolers

Positive guidance for children with special needs

Positive guidance and self-regulation

Children's needs

What children don't need

Prevention is better than intervention

Preparing children for new situations

A "yes" environment

Making sure children know the rules

Giving meaningful choices

Understanding a child's perspective

Getting along with others

Modeling behavior

The right kind of attention
Prerequisites: Must be able to fluently read and write English.
Instructional methodology: Read written material, view videos, listen to audio segments.

Assessment methods: Multiple choice quiz and written assignments.
What students say about Challenging Behavior: Positive Guidance in Child Care:
"Thank you for reaching out with all of that helpful information. Everything went well with the online course I ordered. I had no trouble activating or maneuvering through the course. The course itself was very thorough and informative. I appreciate the valuable service you offer." - San Antonio, Texas