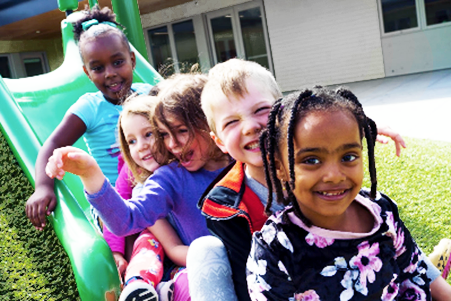 Course Description:
This course applies to infants, toddlers, and preschoolers.
In this course you will learn about the many benefits of outdoor play. This course covers the importance of outdoor activities and environments that keep children's interest and promote exploration.
This course is also an excellent introduction to Care Courses, and will help you understand our online system and course process. Most Care Courses are offered in both book (with online component) and fully online format. Playing Outdoors is only offered in our fully online format. Once your order is complete, you should receive an enrollment code email within 2-10 minutes via email. Use this enrollment code to activate your course within the "My Courses" area of your online Care Courses account.
Learning Outcomes:
After completing Playing Outdoors, you will be able to explain the benefits of outdoor play and recognize outdoor environments and activities that encourage exploration.
Topics Covered in Playing Outdoors:
Benefits of play
Benefits of outdoor play
Outdoor play year-round
Outdoor activities
Outdoor play with infants
Outdoor environments
Outdoor water and sand play
Outdoor gardening
Prerequisites: Must be able to fluently read and write English.
Instructional methodology: Read written material, view videos, listen to audio segments.
Assessment methods: Multiple choice quiz and written assignments.