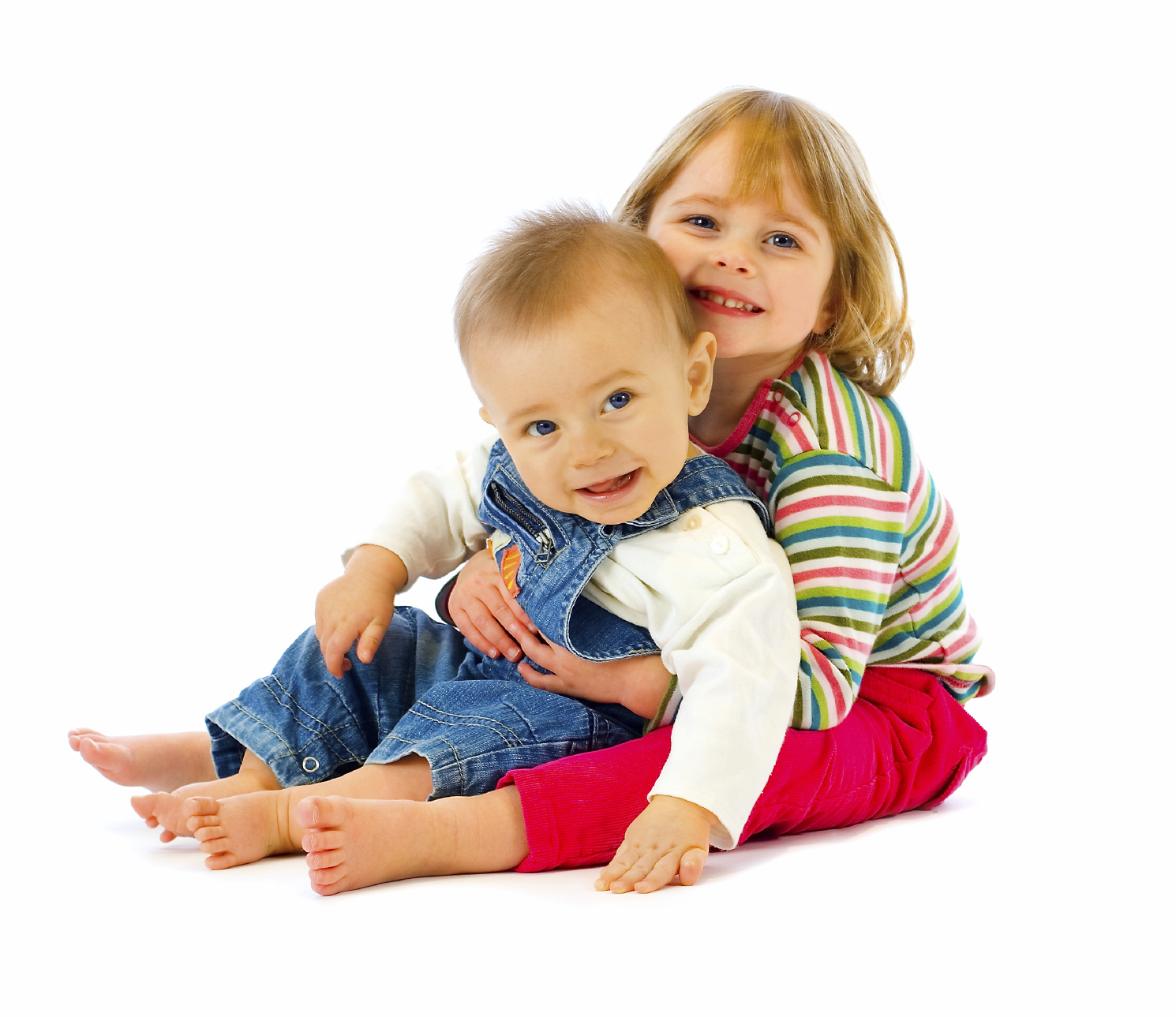 Course Description:
This course applies to infants, toddlers, and preschoolers.
Learn to recognize symptoms of and ways to prevent traumatic brain injuries in children, including shaken baby syndrome. See the course topics listed below for more information on what is covered.
Some states have specific Shaken Baby Syndrome requirements, as listed below. Safe Baby, Safe Child certificates are individualized for those states with specific requirements.
Learning Outcomes:
After completing Safe Baby, Safe Child you will be able to explain the types, causes, and symptoms of traumatic brain injuries to infants and young children and ways to prevent such injuries; describe the symptoms and risk factors of shaken baby syndrome; describe the reasons for infants' crying and ways to soothe infants; identify infants' and young children's other difficult developmental phases and strategies for handling their difficult behaviors; and identify strategies for handling and responding to caregiver stress.
Attention Maryland Students: This course satisfies your Shaken Baby Syndrome requirement.
Attention Missouri Students: This course is not accepted for your safe sleep training requirement.
Attention North Carolina Students: This course is not accepted for your SIDS training.
Topics Covered in Safe Baby, Safe Child:
Results of traumatic brain injury
Sentinel Injuries
Ways to prevent traumatic brain injury for young children
Ways to recognize and prevent shaken baby syndrome/abusive head trauma
Results of abusive head trauma in infants and young children
Major reasons adults shake infants and young children
Risk factors for becoming a victim of shaken baby syndrome/abusive head trauma
Ways to soothe crying babies
Ways to cope with young children's difficult developmental stages
Ways to manage stress as a caregiver
Prerequisites: Must be able to fluently read and write English.
Instructional methodology: Read written material, view videos, listen to audio segments.
Assessment methods: Multiple choice quizzes and written assignments.
Comments on Safe Baby, Safe Child:
"This was a very good class to take and I wish everyone could see the video. - New York, New York
"Thank you for your prompt attention in returning my test results. I loved the convenience of this online class, and the knowledge that I had a number to call in case things did not go well. Fortunately, they could not have gone better! To get a score of 100% put an additional smile on my face." – Burnsville, Minnesota
"I loved the courses [Safe Baby, Safe Child and Creating Schedules and Routines]. They were very easy to follow and had a lot of information. I also liked how quickly my tests were graded. Thank you for offering such a great training program." - Pearland, Texas
I truly appreciate your service. Being the owner of a 24hr Family Daycare Facility has all types of challenges in today's market; efficient time management being a main one. Being able to educate myself (not only to meet requirements but to truly enhance my development) is essential to maintaining the quality service I hope to provide. Being able to do it, as time allows, is a blessing truly appreciated. Your course-work provides thought provoking insight into the care and nurturing of the little ones that grace my portals and for that I commend you. - Baltimore, Maryland