National Childcare Credentials in Illinois:
Use our courses toward a CDA as well as to renew your CDA, NAC or CCP.
Click for more information: National Child Care Credentials
Click to learn how the CDA can benefit you in Illinois.
Illinois Childcare Training Requirements
All Care Courses are accepted by the Illinois Department of Children & Family Services for in-service training clock hours for those who work in day care centers, day care homes and group day care homes. This includes directors, school-age site coordinators, early childhood teachers, school-age workers, early childhood assistants, school-age assistants, student and youth aides, substitutes, caregivers and child care assistants.

All Care Courses are approved by the Illinois Gateways Registry. For Illinois Registry training credit, please add your Gateways Registry ID number to your Care Courses account. Thank you!
Looking for training toward an Illinois Gateways to Opportunity Credential? Call or email us for instruction on course selection.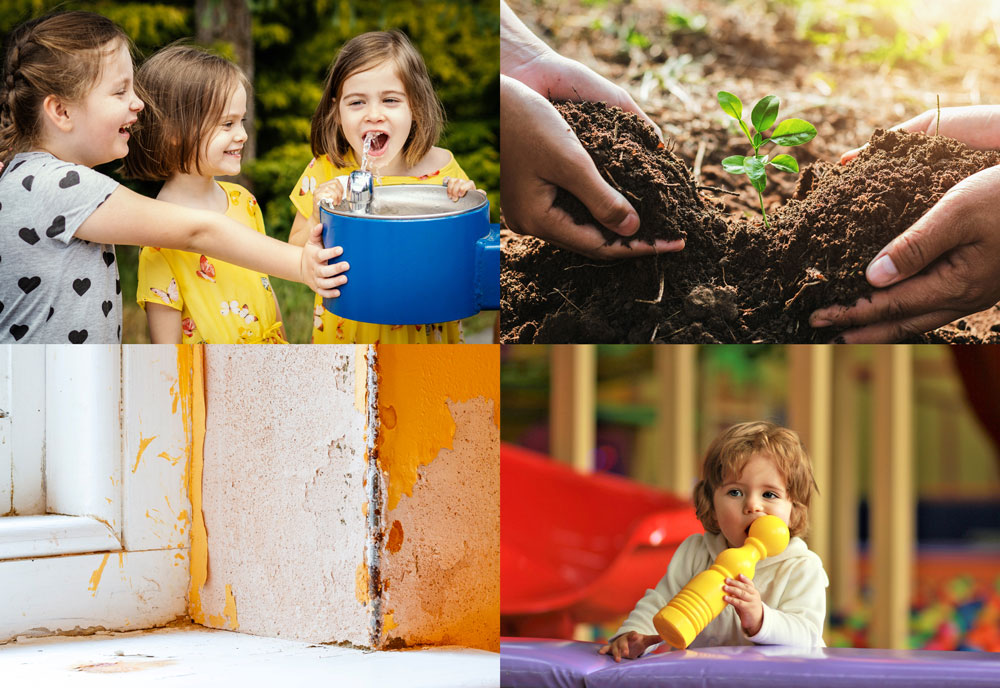 Illinois Day Care Home and Group Day Care Home 15-Hour Pre-Service Requirements: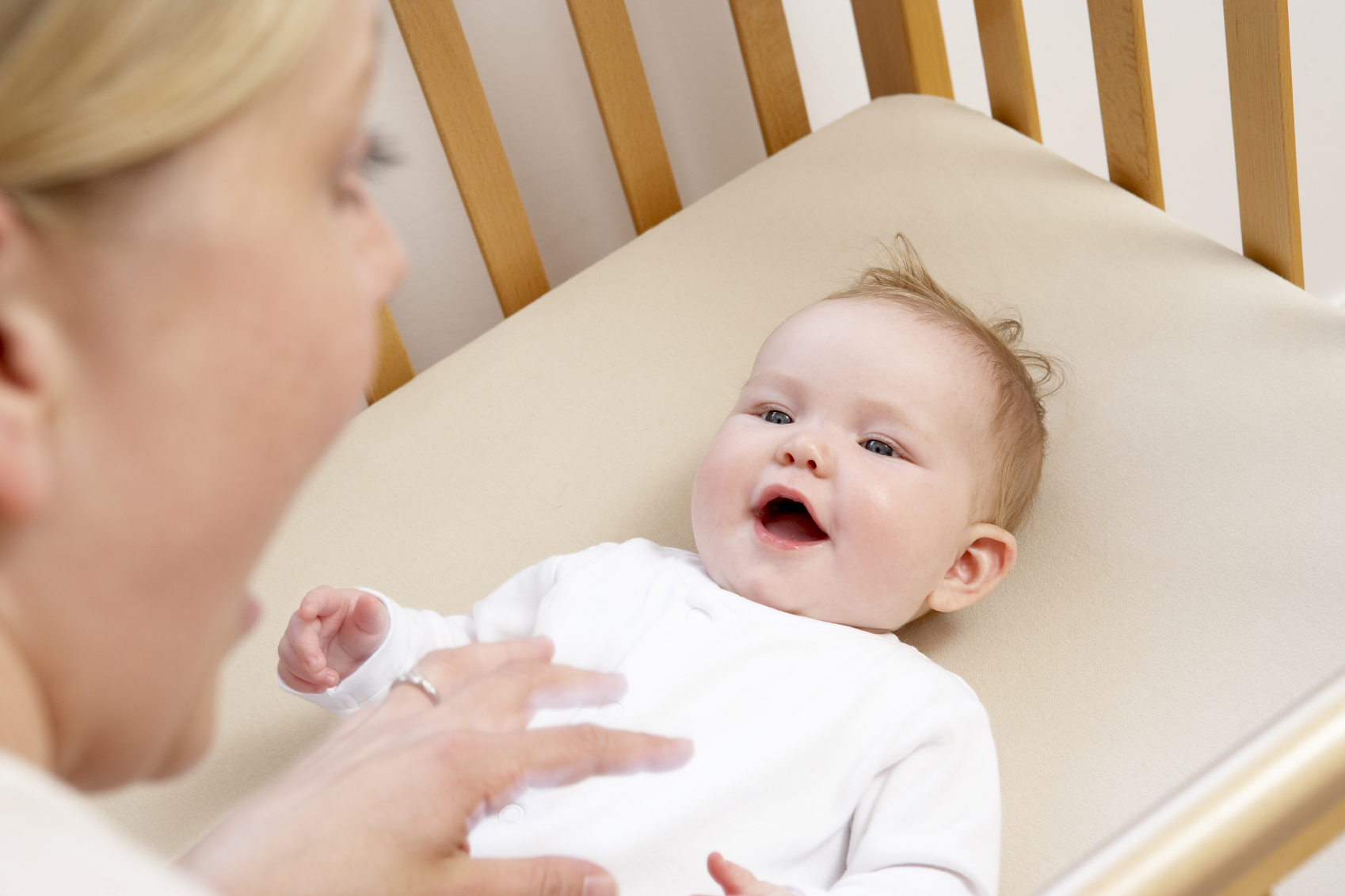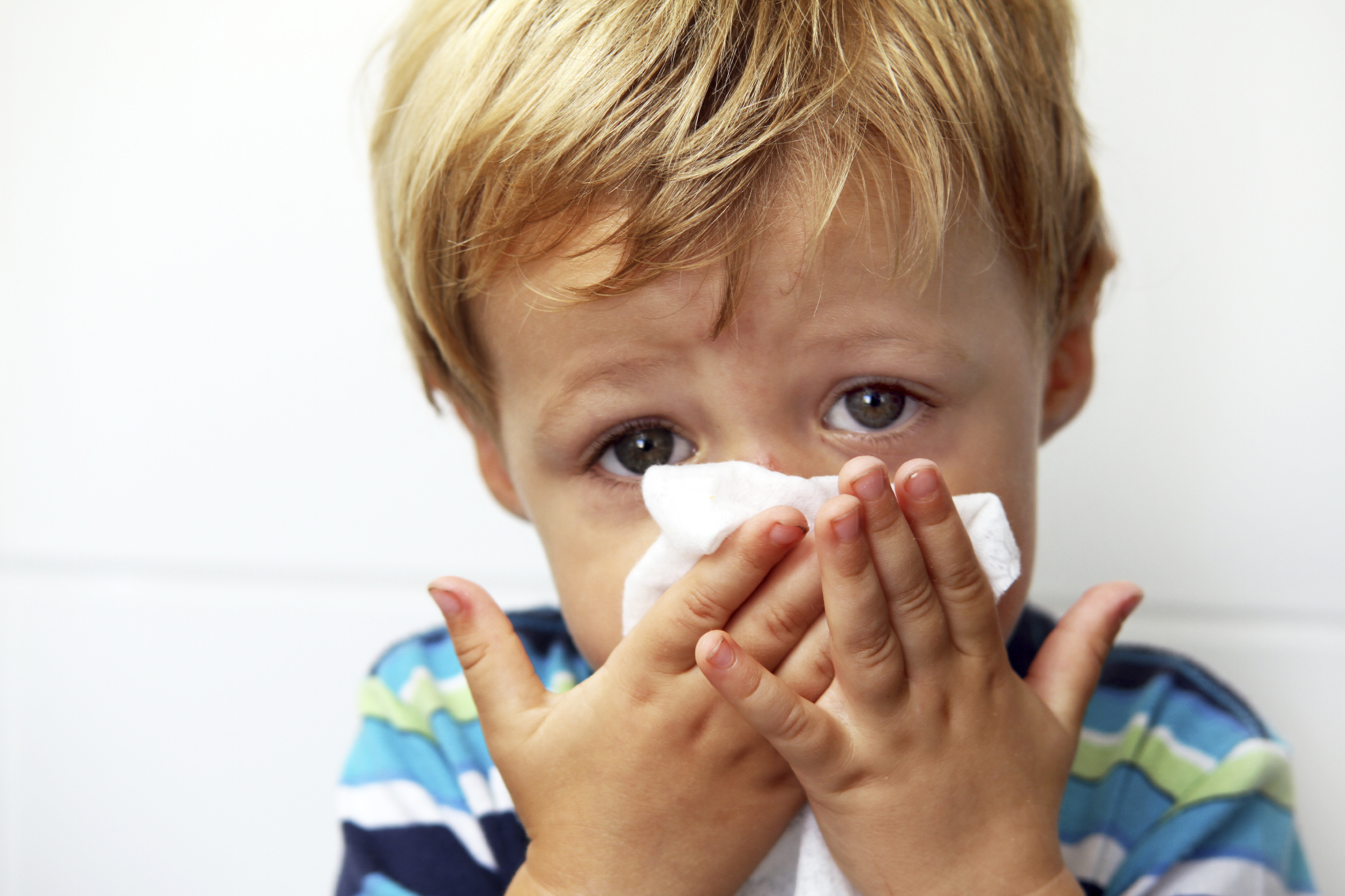 Opening a day care home, group day care home, or day care center in Illinois:
For those of you interested in starting a center or home-based child care facility in Illinois, please contact your state licensing using the contact information below. The licensing agency can give you advice on the requirements, rules and regulations of your state.
Illinois Department of Children and Family Services
Illinois Department of Children and Family Services (DCFS)
Phone: (312) 328-2779 or (877) 746-0829
Office of Child and Family Policy email: cfpolicy@illinois.gov