National Childcare Credentials in Nevada:
Use our courses toward a CDA as well as to renew your CDA, NAC or CCP.
Click for more information: National Child Care Credentials
Click to learn how the CDA can benefit you in Nevada.
Nevada Childcare Training Requirements
All Care Courses (with the exception of Child Abuse and Neglect: A Caregiver's Guide to Adverse Childhood Experiences, Emergency Preparedness in Child Care, Transportation Safety, Medication Procedures in Child Care, and Understanding and Managing Allergies in Child Care) are approved by the Nevada Registry for professional development training hours for directors, caregivers, providers, volunteers and licensees in child care facilities including child care centers, family homes, group homes, residential child care institutions, shelter child care institutions, special needs facilities, nurseries for infants and toddlers and outdoor youth programs. All Care Courses certificates include Nevada Registry's course approval codes.

Our course Keeping Infants Safe may be used for annual clock hours in Nevada, but it cannot be used to meet the Nevada requirement for SIDS training.

Our courses are listed on the Nevada Registry website. First click the "Training Calendar" link at the top of the page, then select "Online" under the "Training Format" drop-down menu.
Nevada Child Development, Guidance and Discipline Training Requirement:
Click here for Care Courses that can be used for your Nevada child development/guidance and discipline training requirement.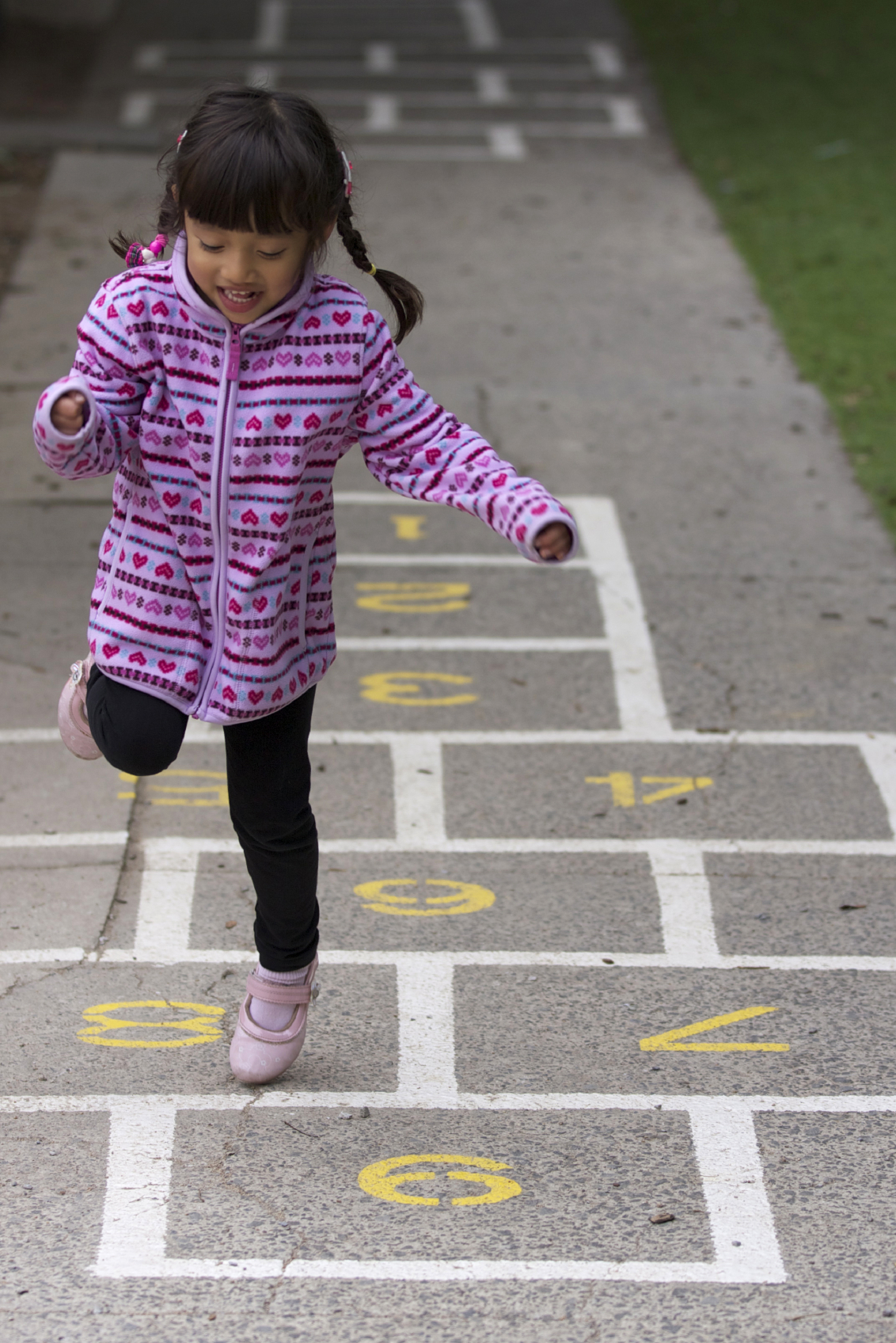 Nevada training requirements for caregivers under 18:
The Nevada Registry has approved two of our Care Courses for students who are not able to complete the required "course in the development of children" at their High School. Please click here for more information.
Opening a child care facility in Nevada:
For those of you interested in starting a day care or home-based child care facility in Nevada, please contact your state licensing agency using the contact information below. The licensing agency can give you advice on the requirements, rules and regulations of your state.
Department of Health and Human Services
Nevada Division of Public and Behavioral Health (DPBH)
Child Care Licensing
Phone: 775-684-1030
Email: ChildCareLicensing@health.nv.gov