Looking for 30 hours covering 9 or 10 training topics? Have a SUNY EIP training award? The courses in the training bundles below are all approved in the state of New York. These bundles grant 30 hours and cover all 10 New York training topics.
Questions? We're happy to help via phone or email: 1-800-685-7610 or info@CareCourses.com
Want to see the training topics all on one page? Click to download a printable chart that lists hours per training topic for each course.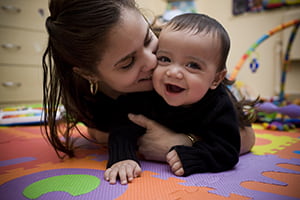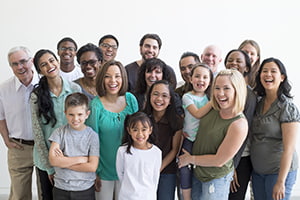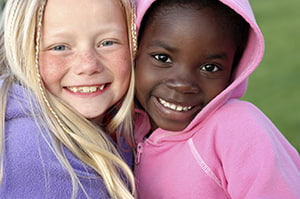 Student comments:
"This is an amazing program I love all your books and have been a student for the past 4 years. The staff is always there to help, they are professional and warm. Not to mention the turn around time for orders and test results are remarkable! - Thank you!"
– Shannan, Albany, New York
"You guys ROCK! Excellent courses and the best customer service EVER! At every encounter customer service is A++. I really, really appreciate you all . P.S. I did refer care courses to two colleagues who completed classes with you!"
– Patricia, Brooklyn, New York
"I must say that taking this course was significant to my early childhood knowledge and professional development. The quiz at the end of each lesson was critical to my success. This course's teaching strategies served to meet a wide range of student's needs. I would recommend this course to anyone seeking professional development."
– Patricia, Far Rockaway, New York
"I am excited to get started. This is my second time using Care Courses, and I am extremely pleased with the service your team provides, as well as the informative books I always receive at my door in a timely manner. Although, I've been working in the same Child Care Center for 17 years, one can never gain enough new knowledge to be the best Care Giver to young children. Thank you so much for helping me grow!!"
– Lynn, New Rochelle, New York
"I've had a wonderful experience with Care Courses. This is my second order through this organization. I've always gotten quick responses to any questions or technical assistance when needed. I'm grateful for the service you provide with your courses!"
– Amanda, Wappingers Falls, New York