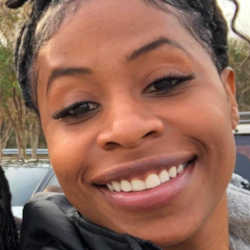 "I love your courses!! I'm always excited to see something new like the Lead Safety course I recently took. I learned a lot and it's so easy to complete during nap time. Keep up the good work!! "
- Serita in Maryland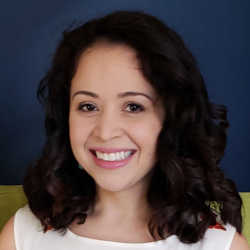 "I've had a wonderful experience with Care Courses. This is my second order through this organization, I've always gotten quick responses to any questions or technical assistance when needed. I'm grateful for the service you provide with your courses!"
- Amanda in New York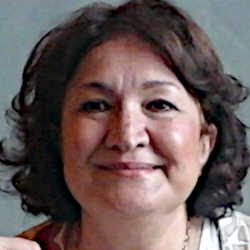 "Everything went smoothly and easily because the courses were very well organized and easy to follow and understand. Care Courses was a great help with nourishing my study's information and in my career."
- Intissar in Michigan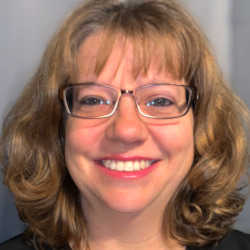 "I just want to say I enjoyed taking this online class. It's was very easy to complete online, since I'm not much of a computer person. It was nice to work on it when it fit my hours."
- Danielle in Wisconsin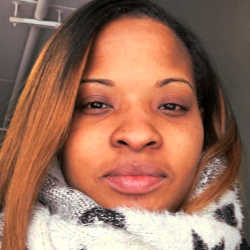 "I am having a ball doing these courses. So much of it is very interesting and also touches a lot on what I learned in college. I decided to go into child care and my director recommended me to take the CDA course. I think it is great."
- Shawn in New York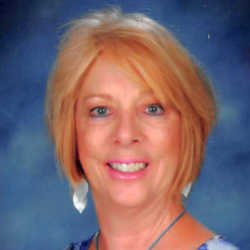 "Everything went very well! I love your program and am recommending it to other staff members in our organization! I plan on using your program in the very near future myself! Thank you for such a great service!"
- Lynn in California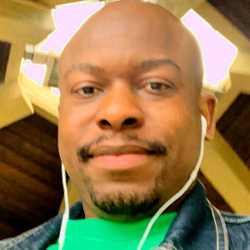 "Everything is going well with my Care Courses. The service is so nice, the only comment I could have is well done."
- Charly in New York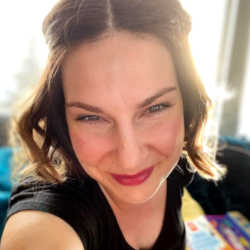 "I am very happy with my course! I absolutely love the simplicity of navigating the course! I am even more excited that I can do these courses in my own time - it has allowed me to have the flexibility of learning while having small children at home. Finally, the support from the Care Courses School has been absolutely amazing!"
- Nancy in Alberta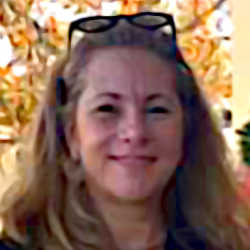 "Everything went well with the on-line course I ordered. I had no trouble activating or maneuvering through the course. The course itself was very thorough and informative. I appreciate the valuable service you offer."
- Shelby in Texas
Read even more student reviews here!