Care Courses and NAC Renewal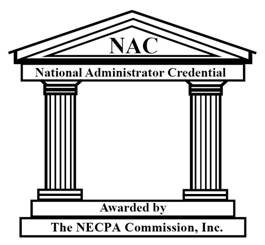 The NECPA Commission, Inc. has approved these educational programs as meeting the criteria for continuing education for the National Administrator Credential.
NAC Renewal procedures and resources can be found on NECPA's website.
To request a NAC Renewal verification letter, email us at info@carecourses.com after successfully completing an approved course.
Please email us at info@carecourses.com if you have any questions. Thank you!