NAC Renewal with Care Courses
---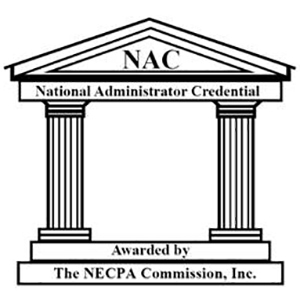 The NECPA Commission, Inc. has approved the following educational programs as meeting the criteria for continuing education for the National Administrator Credential.
NAC Renewal procedures and resources can be found on NECPA's website.
To request a NAC Renewal verification letter, email us at info@carecourses.com after successfully completing an approved course. Thank you!
Approved NAC Renewal Courses
---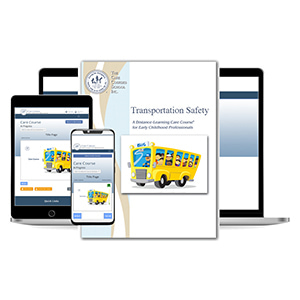 "The Care Courses I ordered were great! They arrived fast and the grading and certificate service was amazing! Thanks so much for making this training available and offering it to correspond to the NAC requirements. I very much appreciate your super customer service!"
– Grosse Pointe, Michigan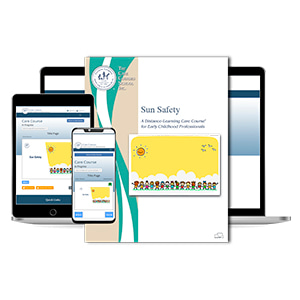 "I love Care Courses and will continue to use it! It's the easiest way for me to find NAC credit."
– Hawarden, Iowa